happyclass helps you get more students, leads & paying customers with our Swim, Cheer & Gymastics websites.
We work with Swim, Cheer & Gymnastics teachers to help them create a website that attracts their ideal clients, promote their business and helps them better serve their audience.
Websites built to help Swim, Cheer & Gymnastic classes get leads, increase engagement and profit.
Using our years of website & digital marketing experience and built-in tools, you can create a website that helps you grow your business.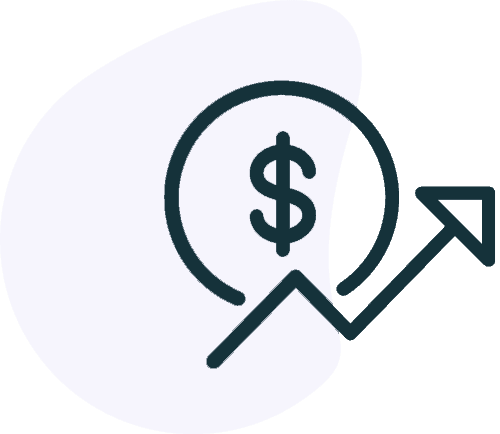 Generate leads
Setup your website to generate leads from the start with our intuitive lead tools.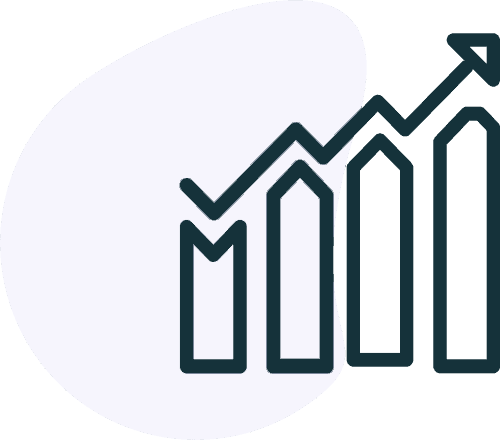 Get found online (SEO)
Climb the search engine rankings to get more visibility, traffic and leads!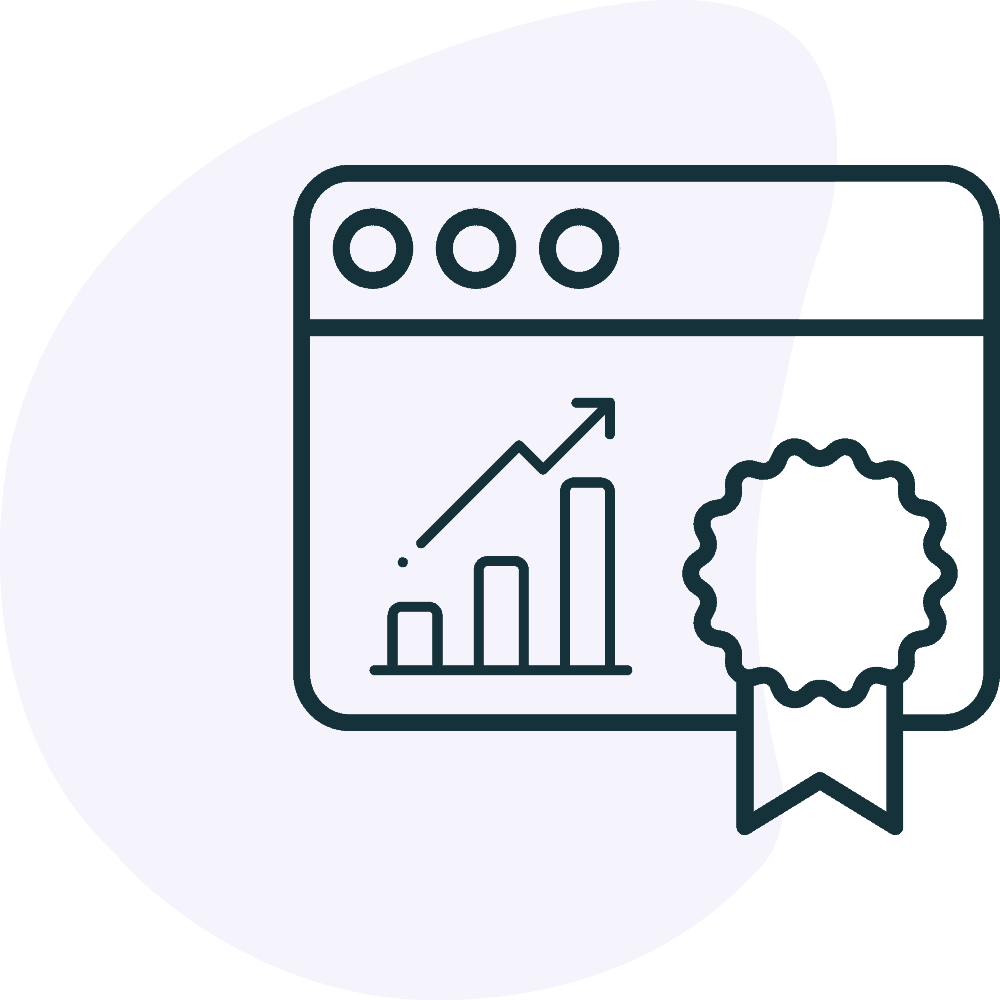 No tech headaches
We will take care of the hosting and technical aspects of your website.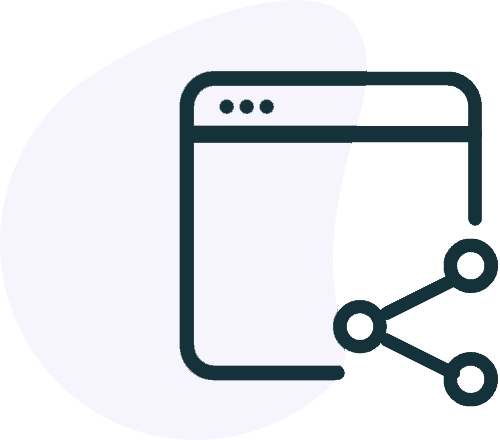 Connect with clients
Connect with your clients through a professional & engaging website.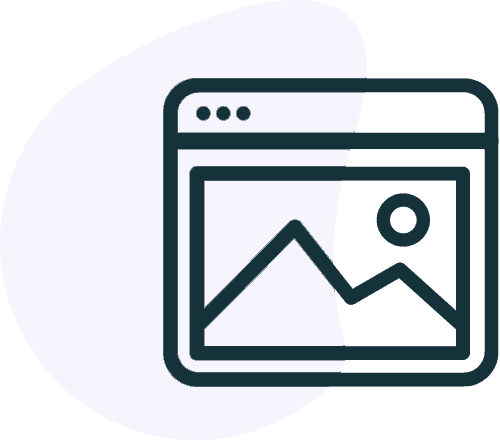 Professionally designed
Designed by professionals to help you stand out in the crowd.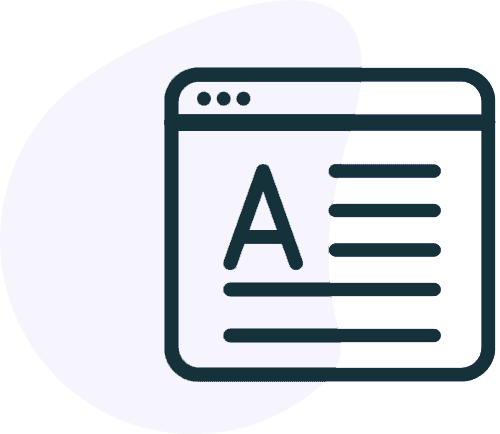 Market your content
Market the content on your website organically, or through ads.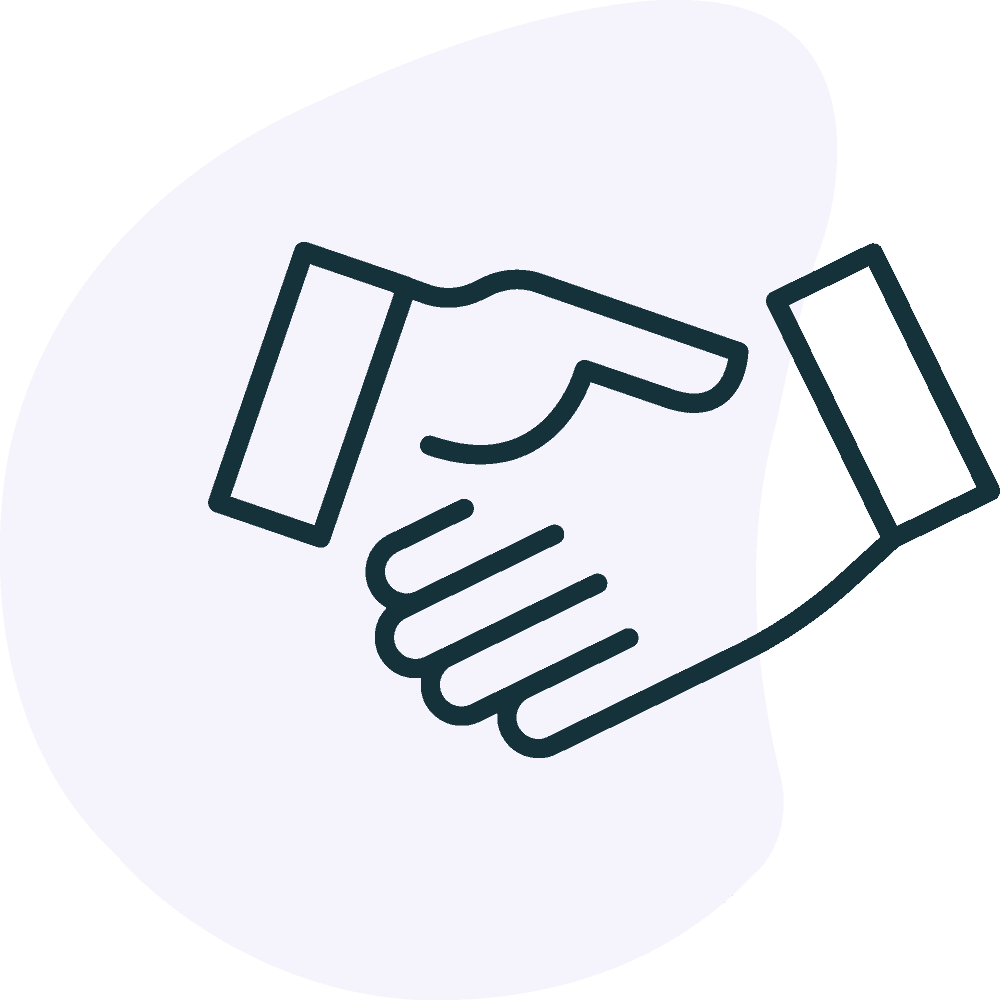 Increase Credibility
A professional website increases your credibility with potential clients.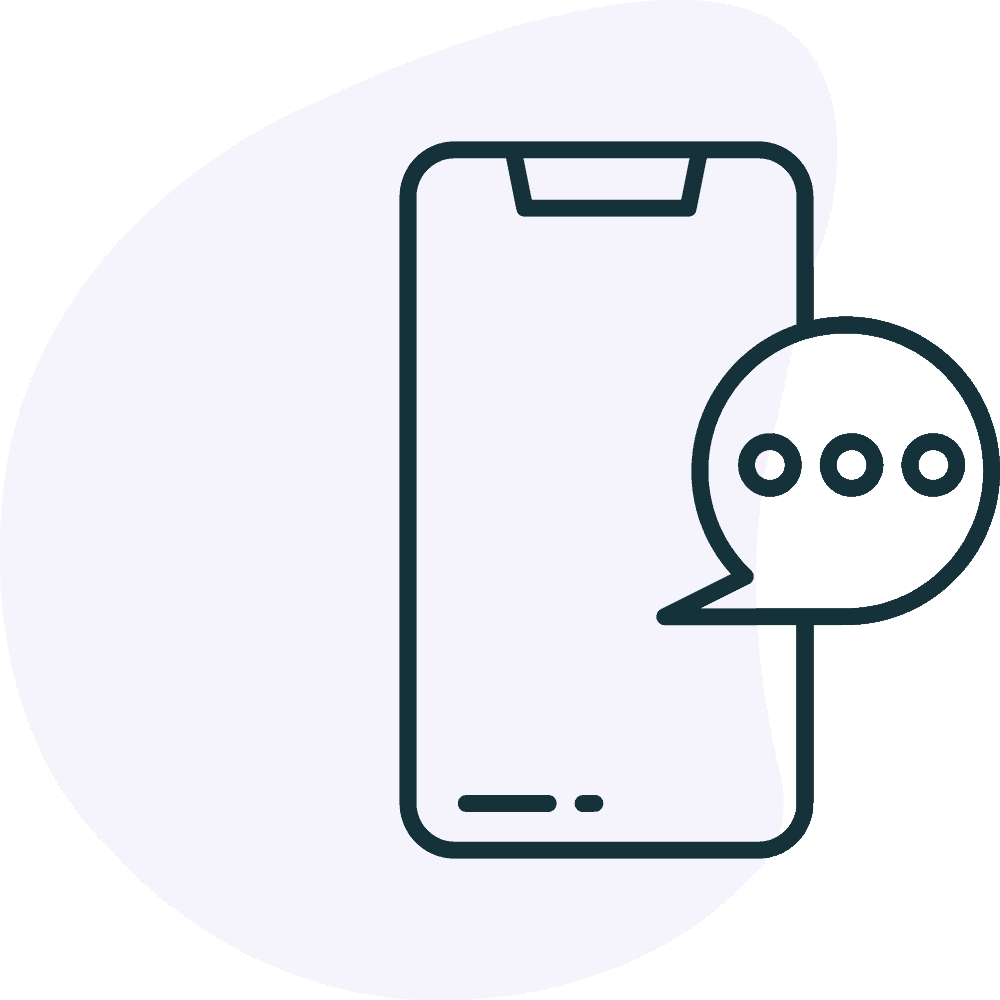 SMS Text Notifications
Receive a text every time you get a new lead. The quicker you contact them,the better!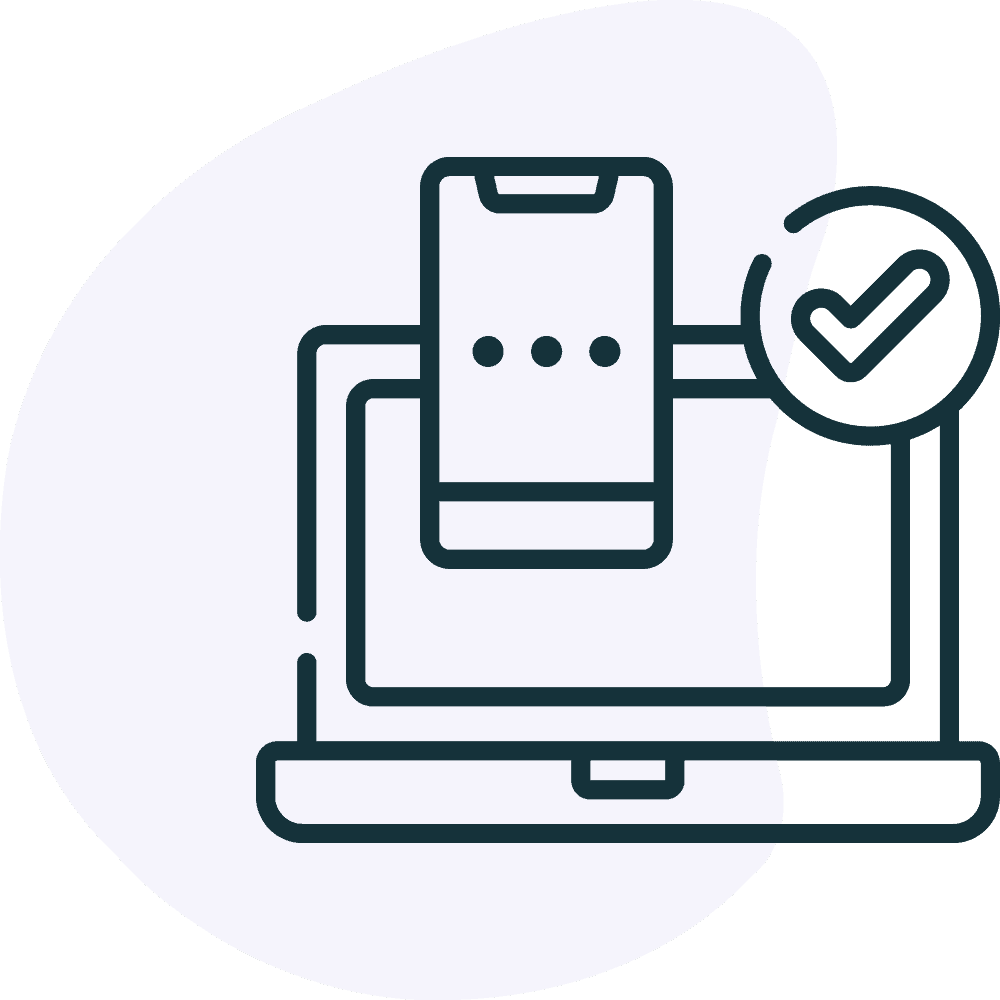 Responsive website
Your website will work on any and all devices. Over 50% of traffic now comes from mobile phones.
See what Kathryn had to say...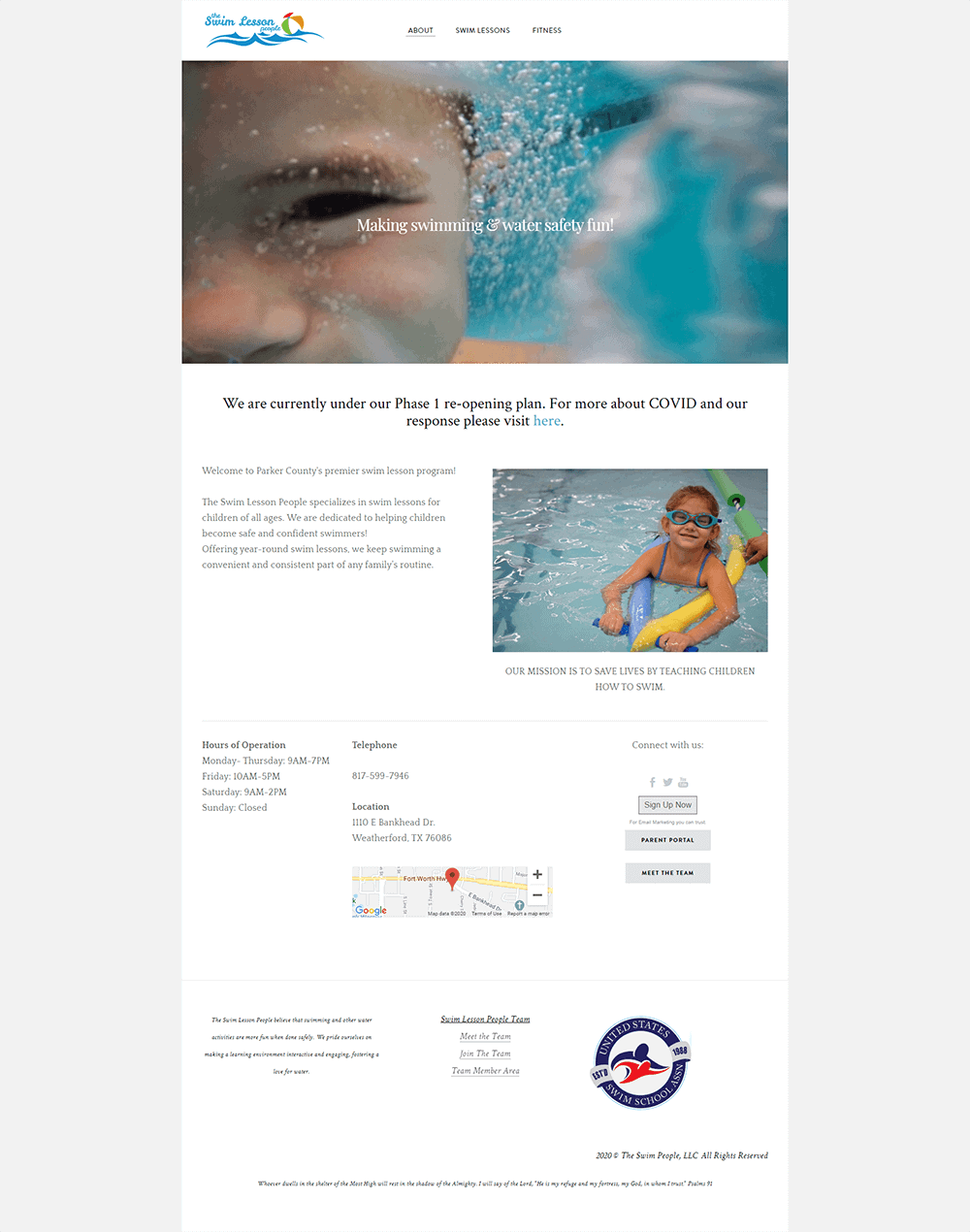 "Working with happyclass was fantastic. From start to finish they made it feel like our project was his top priority and as important to him as it was to us. Our entire team couldn't be happier with the layout and design of the website. Our customers are raving about the functionality and design of the site. Kudos and thank you for all of your hard work!"
Special launch offer for founding members:
Already have a website?  We will migrate it for you.
Frequently Asked Questions
We're so happy you asked.
Great question!  The first fee is for the website setup and the second is for the monthly website care/maintenance, including:
Hosting
Support
The HDC website builder
Future HDC iterations
+more!
Ah, we love answering this question.  Our website builder was created specifically for Swim, Cheer & Gymnastic classes.  We've spent months researching the best way to provide website services that no only help you stand out online, but also help you get found through search engines.
The more people that find you, the more leads you will get from your website.
SEO = Search Engine Optimization.  This is the process of increasing your visibility in the search engines so that your website shows up more often for the searches that are related to your business.
Hi there, we are so happy you asked (no pun intended).  We are a team of dedicated individuals that have helped hundreds of small business owners create a professional website that has helped them grow their business online.  
Nope!  No contract.  Cancel at anytime.
The way the HDC website builder was put together, the website will not work without being on our "network" or "platform".  Therefore, we can export the content from the website to you, but the design and structure will not work without being on our service.
We are here to help you, every step of the way.